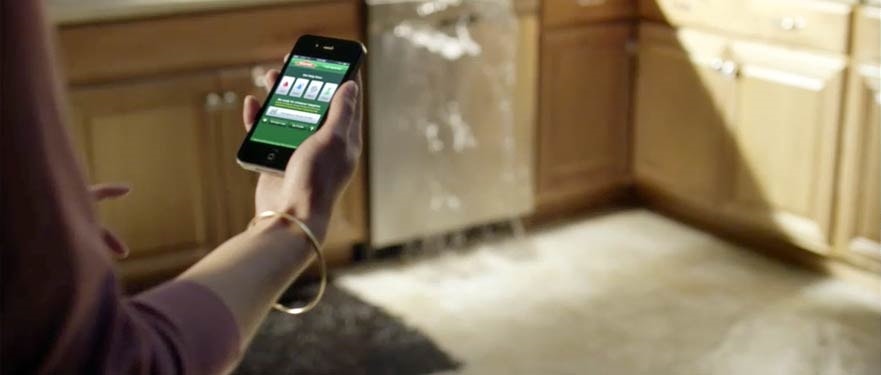 Water Damage Emergency Tips
What you can do until help arrives
Water Tips  |  Fire Tips   |  Biohazard Tips   |  Mold Tips
Knowing what to do in the time following a water loss incident can help you to keep yourself safe, and also possibly protect some of the items and possessions that have the most significance to you. While our SERVPRO team has a fast response time throughout Queens or Fresh Pond, the immediate steps you take can dictate the severity of water loss conditions.
Work to shut off the water supply to the portion of plumbing experiencing the breach.
Contact our SERVPRO professionals and your insurance provider immediately.
Begin assessing the damage where safe to do so.
Take note of contents exposed to standing water or excessive moisture and remove them if possible.
DO NOT enter standing water without eliminating electric shock hazards by severing power.
Have A  Water Damage Emergency? Call (718) 381-3702
What To Do After Flooding
Remove excess water by mopping and blotting.
Wipe excess water from wood furniture after removal of lamps and tabletop items.
Remove and prop wet upholstery and cushions.
Place aluminum foil or wood blocks between furniture legs and wet carpeting.
Turn air conditioning on for maximum drying in summer.
Remove colored rugs from wet carpeting.
Remove art objects to a safe, dry place.
Gather loose items from floors.
What NOT To Do After Flooding
Don't leave wet fabrics in place. Hang furs and leather goods.
Don't leave books, magazines or other colored items on wet carpet or floors.
Don't use your household vacuum to remove water.
Don't use television or other household appliances.
Don't turn on ceiling fixtures if ceiling is wet, and keep out of rooms where ceilings are sagging.